Property to sell
If you are thinking of selling your property, please complete the form on this page and one of our experts will be happy to contact you with an indication of the costs involved for buying and selling your home.
Once we have all the details we shall give you exact costs of what each part of the process will cost and the timescales involved, we shall not spring hidden charges on you such as standard outlay! postage! or telephone calls!
We also offer you the ability to track your purchase or sale online so you can see for yourself the progress throughout the entire process.
If you would like to speak to one of our advisors regarding the other services we offer, please complete the bottom part of the form.
For general feedback, please go to the Contact Us section.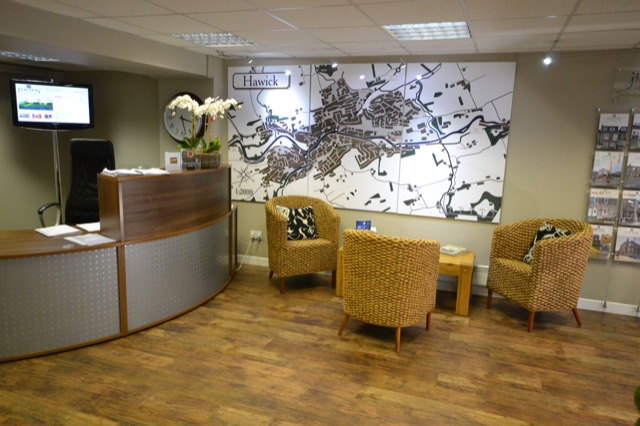 Fields marked with an asterisk (*) are required.